24/05/2018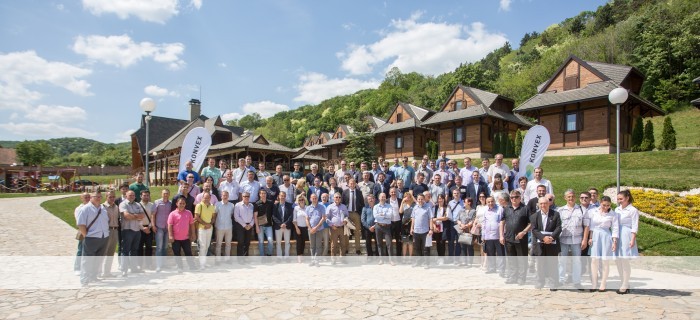 On April 26, 2018, the company "Konvex - Gas i Vodotehnika" organized an event where we presented our products, services and solutions from gas technology in the ethno complex Vrdnička Kula on the slopes of Fruska Gora.
Confirmation that we are heading in the right direction and that everything that we did in the past years paid off was the sheer size of event. More than 100 of our long-standing partners and friends were present in the festive hall. The event presented a new structure of the company, strategy , products - meters, regulators, electronic volume correctors, telemetry modules and integrated solutions in the field of energy.
It is our great pleasure that our partners recognized the knowledge and quality that we have been providing for almost a quarter of a century. They responded by showing up in substantial quantity, making this event particularly important for our company.
Thank you and see you next year!

LINK FOR PHOTO DOWNLOAD FROM THE EVENT